What inspires you? It's the people, places, and things that evoke quirkiness and fun times that inspire me! Here are my most recent discoveries: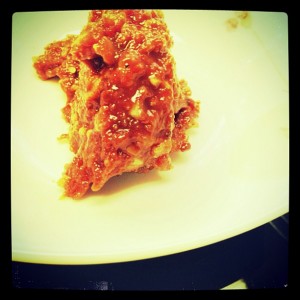 My mum made this fermented soybean paste (it's 100 percent organic) about ten years ago and buried it in the backyard. It's sooooo tasty. You can't compare it to the commercialized store bought variety.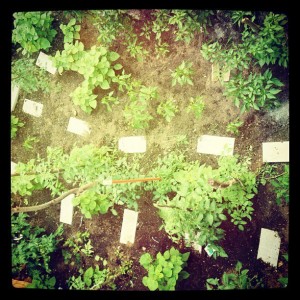 My mum inspires me. She's cultivated and worked on this garden for nearly twenty years. The tomatoes have just sprouted and should be ready in a few weeks….and I can't wait to come over and take some home!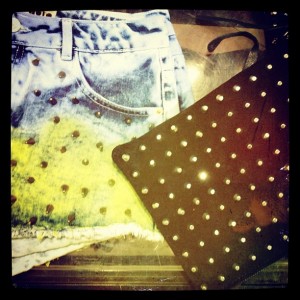 These are really cool finds: spiked daisy dukes and a cool clutch at Topshop. I love that store!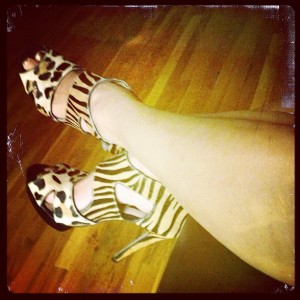 My feet are so happy right now: new animal print shoes by Topshop.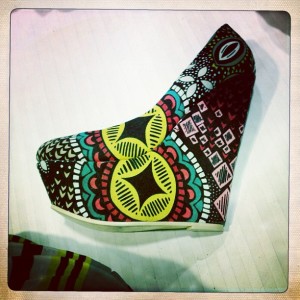 These killer platform wedges from Italy are my new obsession and my new gardening shoes. I'm envisioning these + free people gear, a nice polka dot bikini, long, crazy patterned flowy skirt and a tank top with straw hat.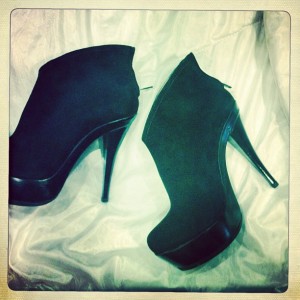 Um….I know it's smack in the middle of Summer but I couldn't help myself. These killer booties with a mean leather skirt are a must have combo for the Fall!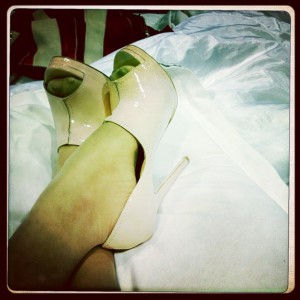 To go with all the nude colored ensembles gathered for this summer. (do you think I have a little bit of a shoe fetish?!)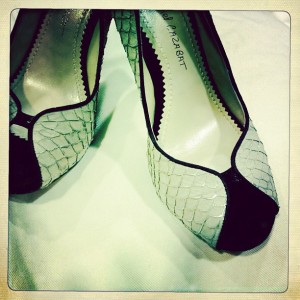 Amazing shoes by Jean-michel Cazabat.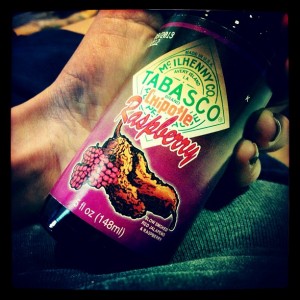 A raspberry chipotle tabasco sauce?! YES!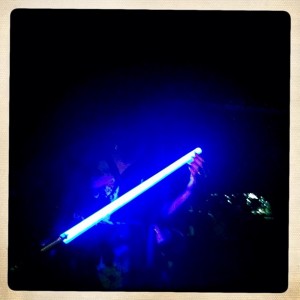 "May the force be with you"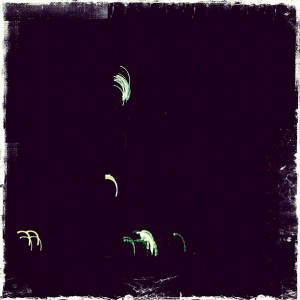 These fireworks look like shooting stars! Make a wish!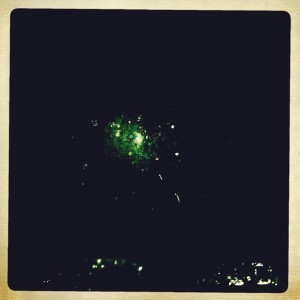 4th of July Fireworks resembling a Nebula in the sky.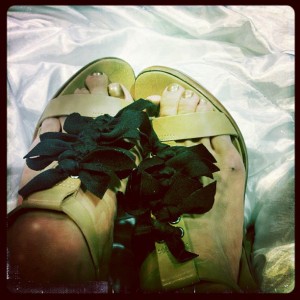 Black ribbons on nude sandals by Leifsdottir.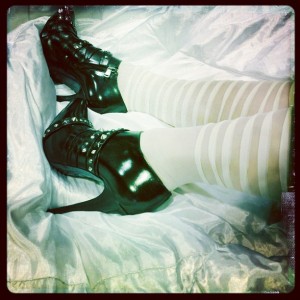 Killer booties with spiky stuff and studs. I've had these for about two years and haven't worn them yet!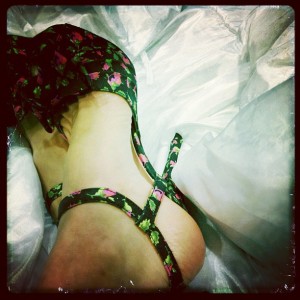 My new floral pattern sandals by Betsey Johnson.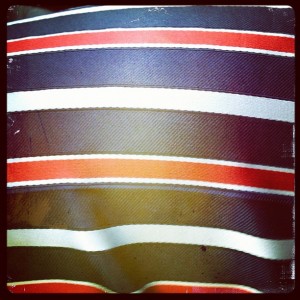 Feeling a bit patriotic with these hot sailor silk pants by D&G. What are you wearing to the BBQ on 4th of July?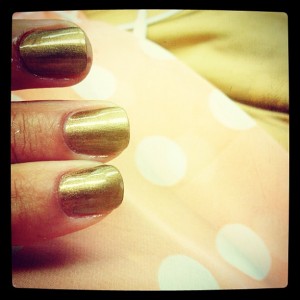 Gold nail polish!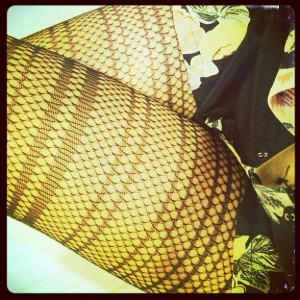 These killer fishnets by Anna Sui rock!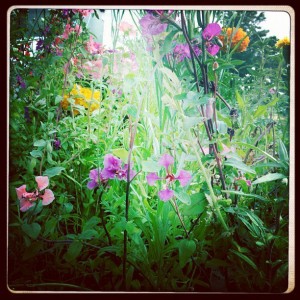 I covet flower gardens that attract butterflies.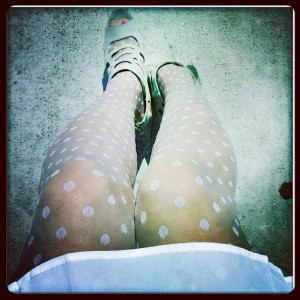 Nice patterns on hosiery like this one by Cynthia Rowley inspires me.
When I venture out to the country to hit the farms, I like wearing my converse high tops and lace tights to keep those mosquitoes off my skin!