Want to know how to be a stylin' with your juicy juice? Here's my guide on how to drink from a sippy cup: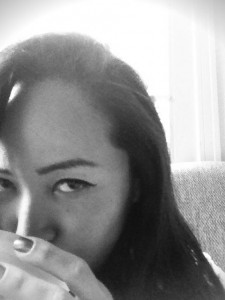 Doesn't juice make everyone happy? It certainly makes me happy…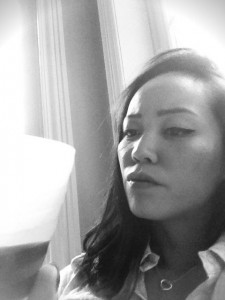 I hope there's nothing floating in my sippy cup.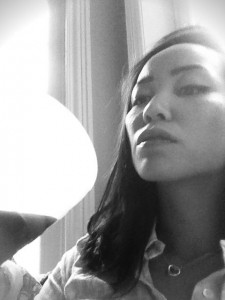 Double check.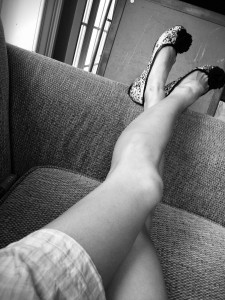 I'm so glad I can finally put my feet up at the end of a long day…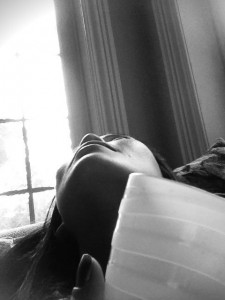 The birds are singing outside…the sun's shining…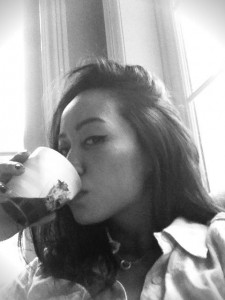 There's nothing I would rather do then..to be sipping on some juice with my sippy cup.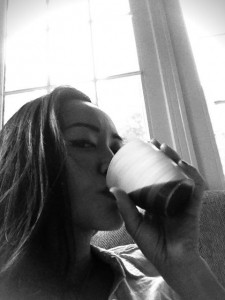 Guess what I'm having!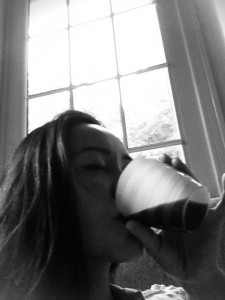 It's made with grapes.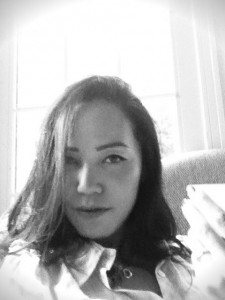 Do you want some of this grape juice in a sippy cup?