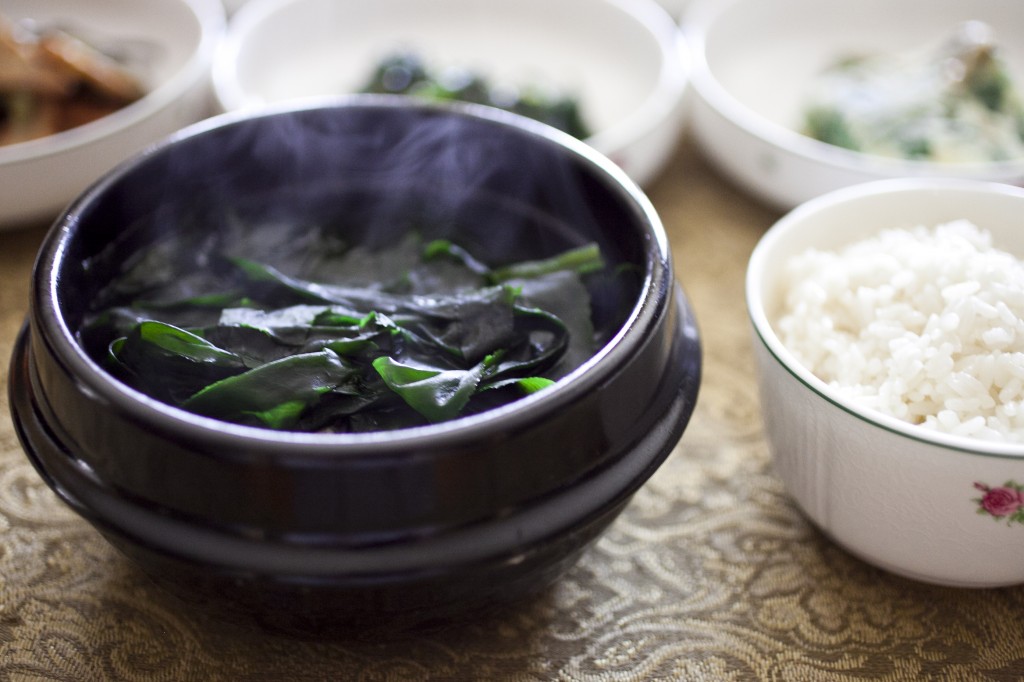 Seaweed is an amazing plant. It's a silky, virtually guiltless food that works miracles for any type of cleansing diet. Usually green, but sometimes brown or purple, it grows in the ocean. Coastal farmers throughout the world raise and dry them. Although I grew up far away from the ocean, I consumed seaweed quite frequently: whether it was roasted, cooked, or served as a cold salad. You can add some to your noodle soup or simply make an entire meal out of it! Some experts believe compounds found in limited varieties of seaweed called fucoxanthin can even assist in breaking down stored fat cells in your body.
Miyeok guk (Korean seaweed soup) is consumed on four main occasions: A newborn's 100th day, baby's first birthday, women's postpartum diet (consumed with every meal for six consecutive weeks), parents 60th birthday and more generally on every birthday. Pair it with rice and a few side dishes of banchan, and you're good to go.
Korean Seaweed Soup Miyeok Guk
Ingredients
4 cups water
½ cup sirloin beef, cut into small cubes
1 cup dried seaweed (miyeok), re-hydrated in water for 30 minutes
1 tablespoon dashida (instant beef stock)
1 teaspoon salt
Directions
Rinse re-hydrated seaweed under cold running water.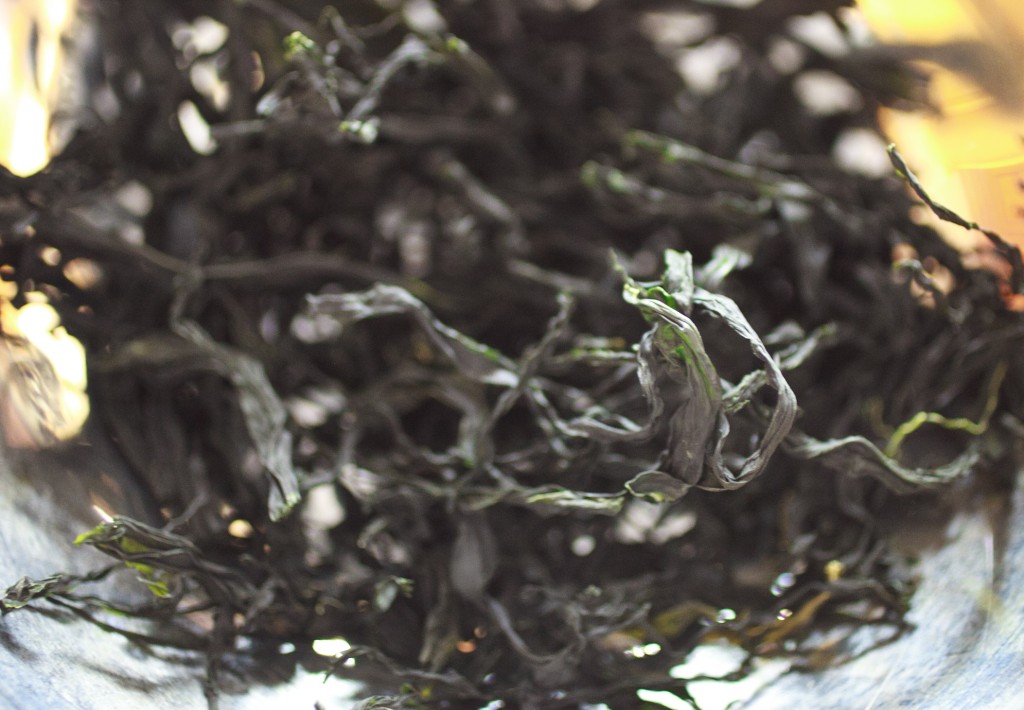 Place beef cubes in cold water and bring to a boil. Skim impurities.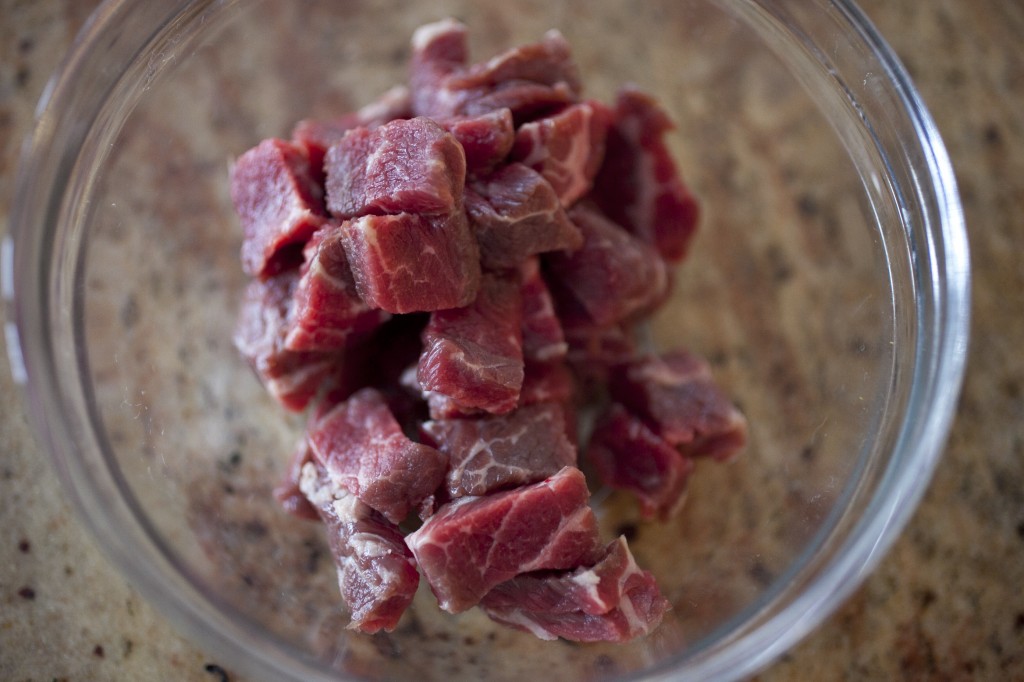 Add seaweed, dried stock and cook at medium heat uncovered for about 30 minutes.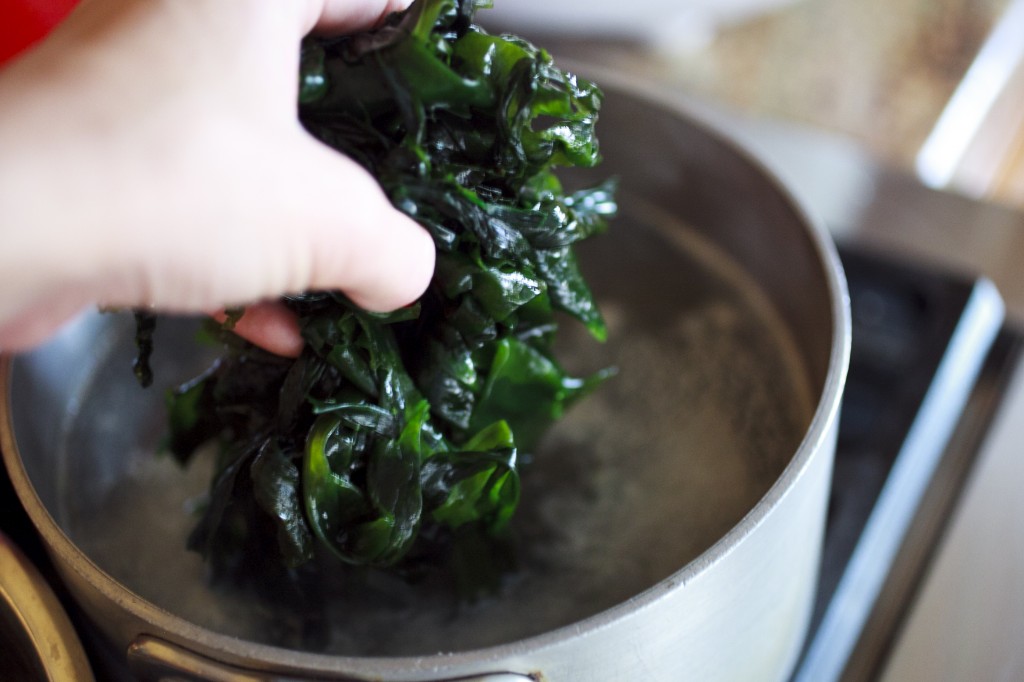 Season to taste with salt. Enjoy!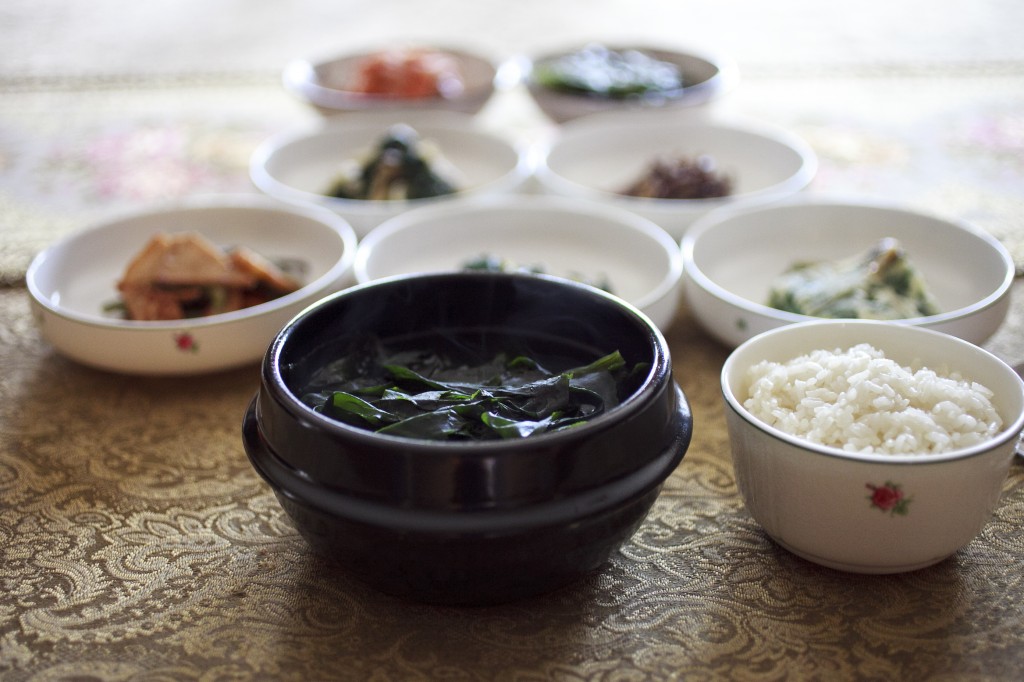 TIP: You can substitute 4 cups of real beef stock for the dashida and water: remember the leftover stock I recommended you freeze!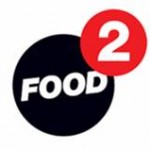 Rina Oh is an artist, writer and chef. This post was originally appeared in Korean Food at Home on Food2.com, a website that is owned and operated by Scripps Networks. These posts are copyrighted material and any photographs, illustrations or written material are forbidden to be used or reposted anywhere without permission. For more information on Meatless Monday, please visit meatlessmonday.com