Howdy! Here's a whole new category called Favorite Moments where I'll be sharing how to eat your heart out with style. It's not just what you're eating that counts, how you do it makes up about fifty percent of the overall experience. Here's a guide on how to eat a peach: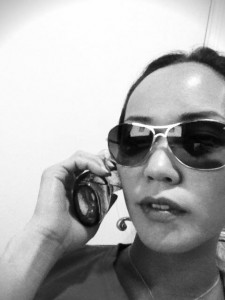 "Hello? What? You want to know how to eat a peach? Um…ok. I'll take some pics with my iphone."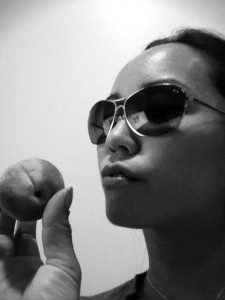 Hello happy peach.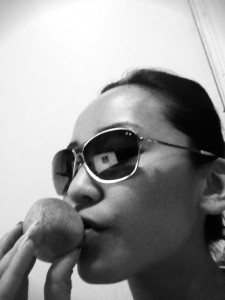 Fuzzy little thing, aren't you?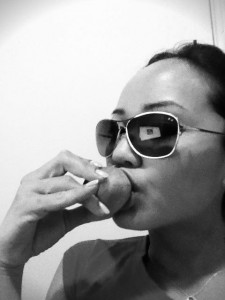 The first bite is always the best…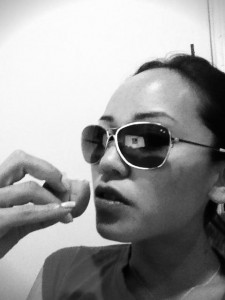 That was pretty good. I think I must finish eating this fruit.
And a second bite shortly thereafter…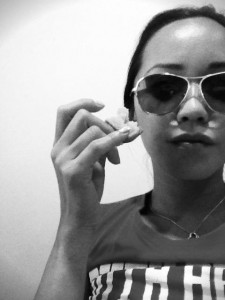 Do you want to try this? I know you do, trust me, it's really good.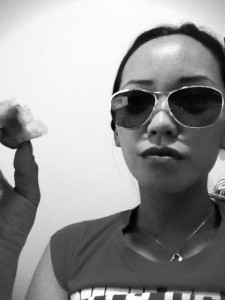 I'm about halfway through eating this.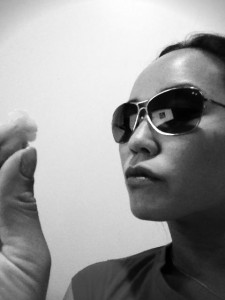 It's just me and the peachy peach.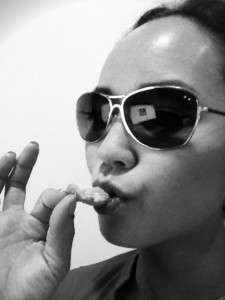 Almost done, down to the pit.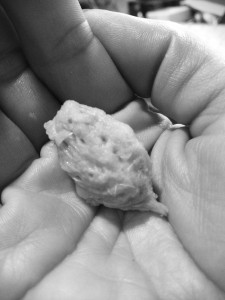 Devoured. The End~