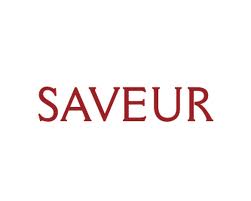 Recently Published in Saveur.com:  a web comic I conjured up while working in the Saveur Magazine NY office:
by Rina Oh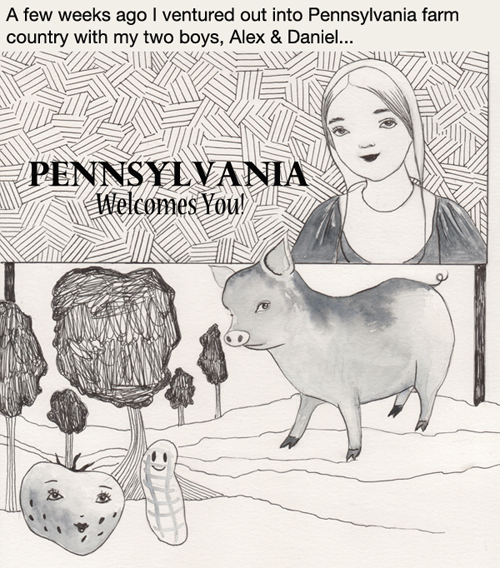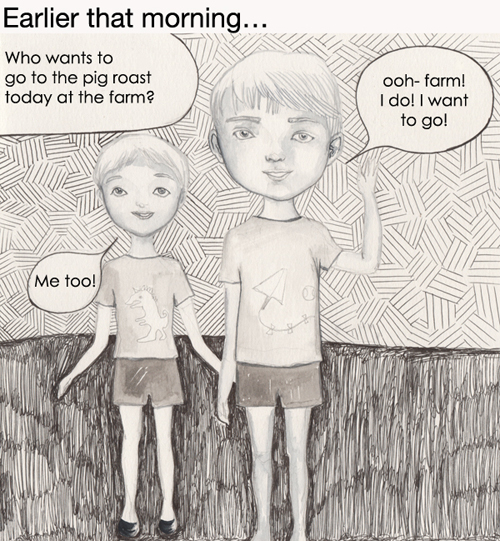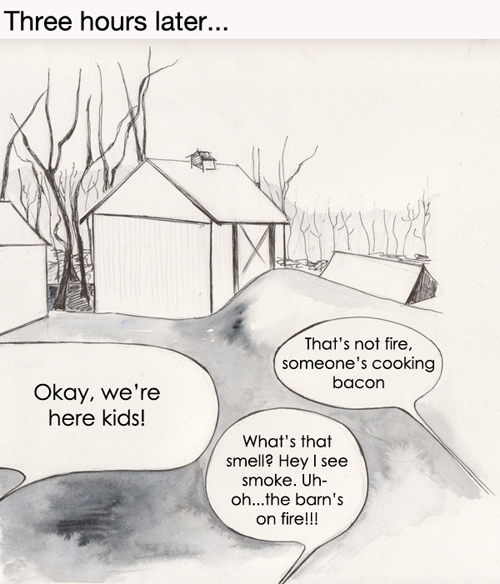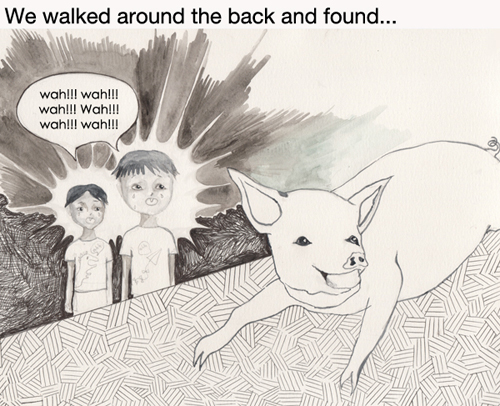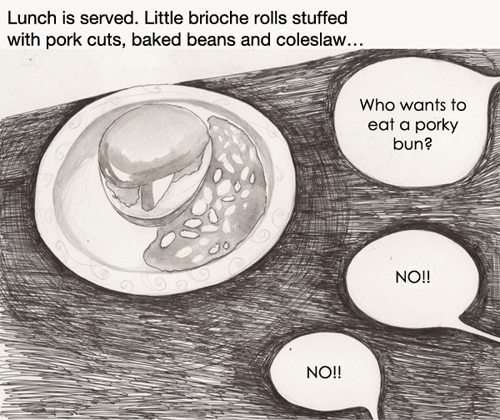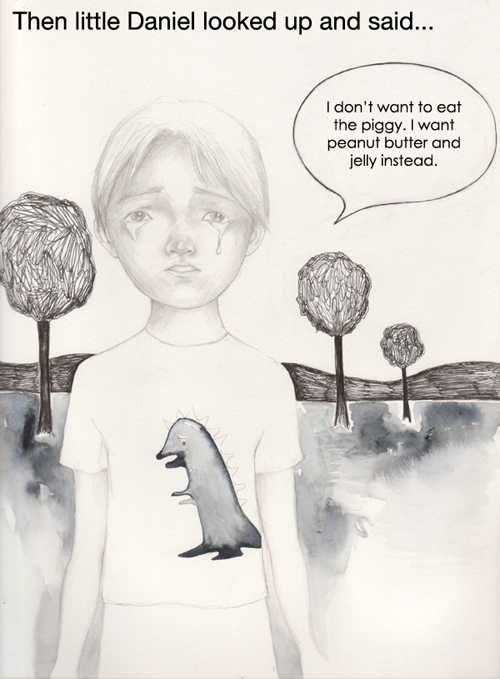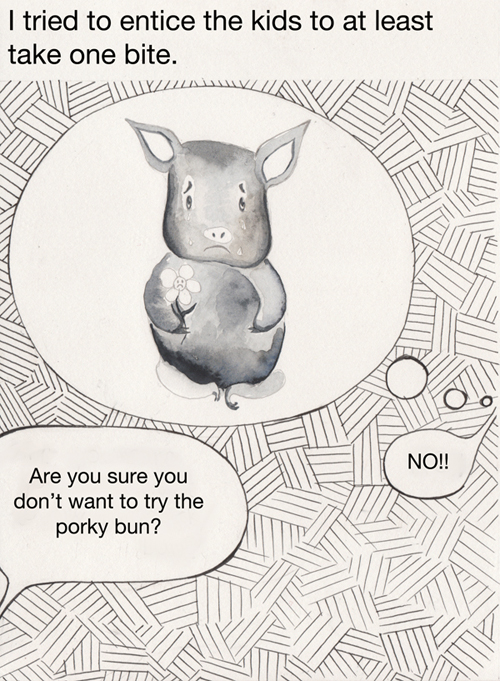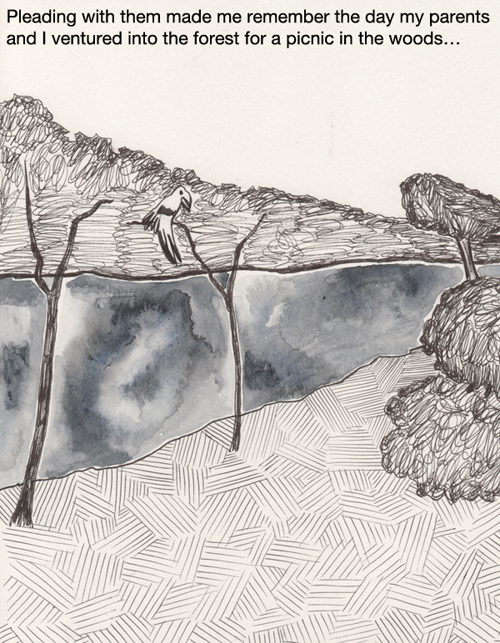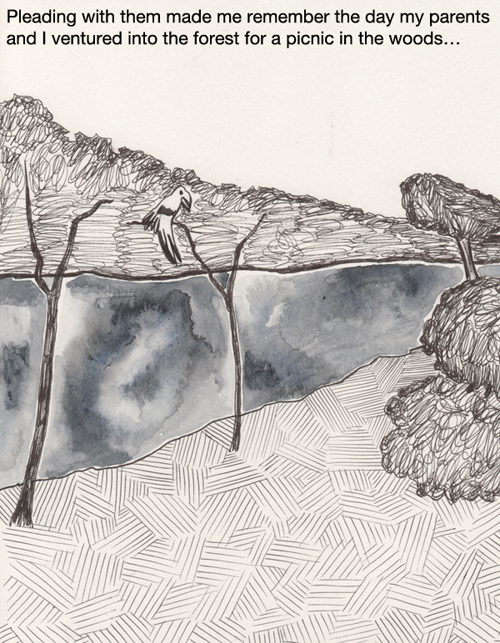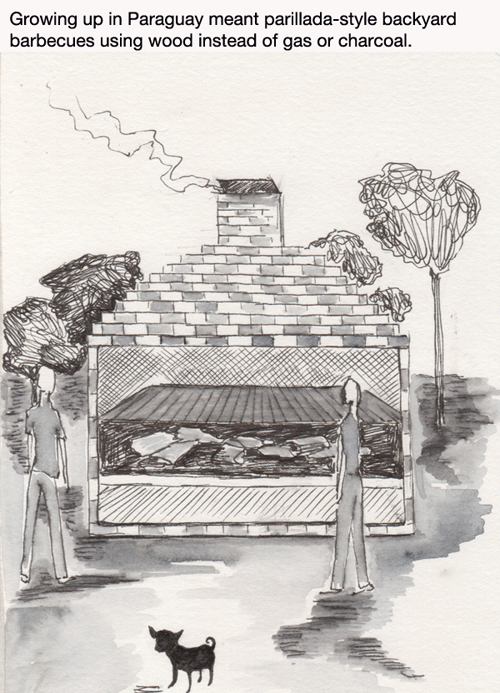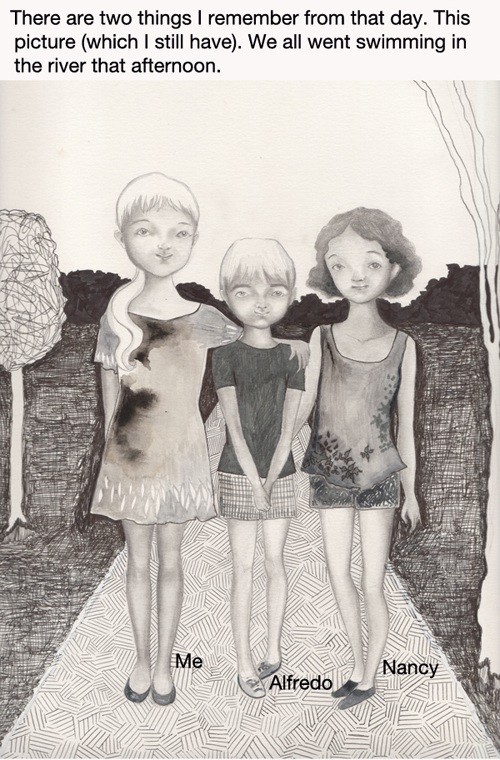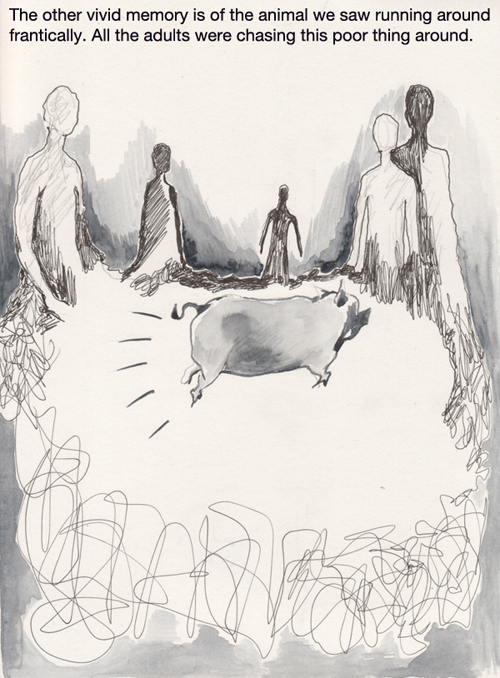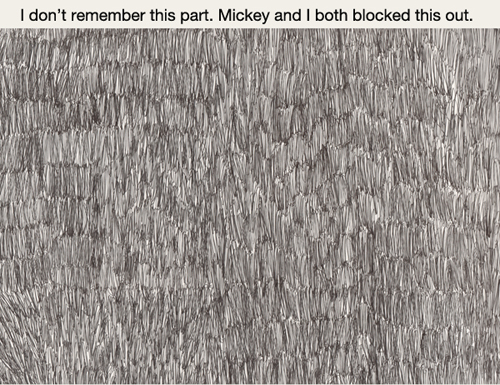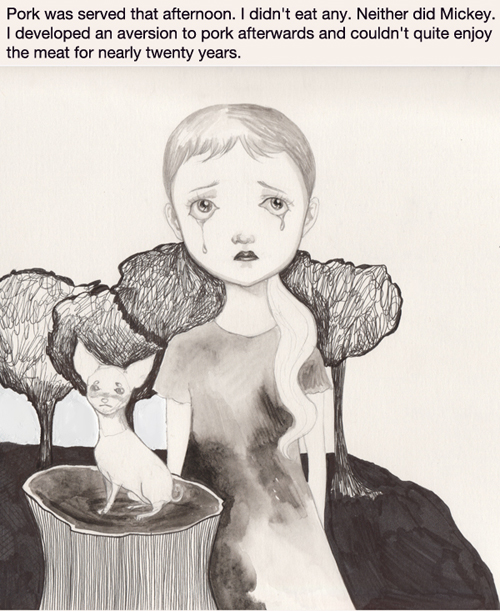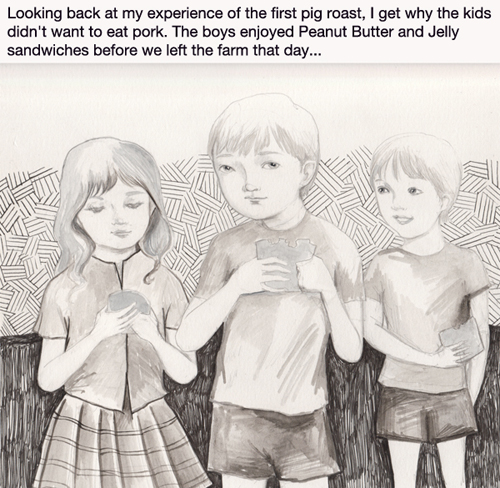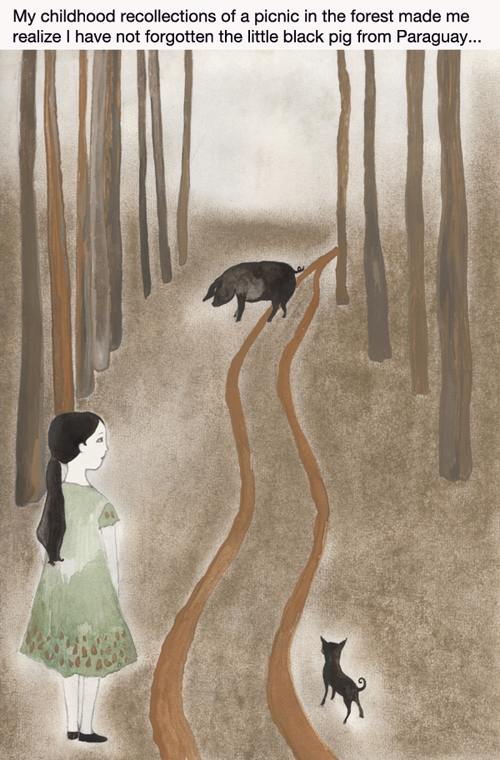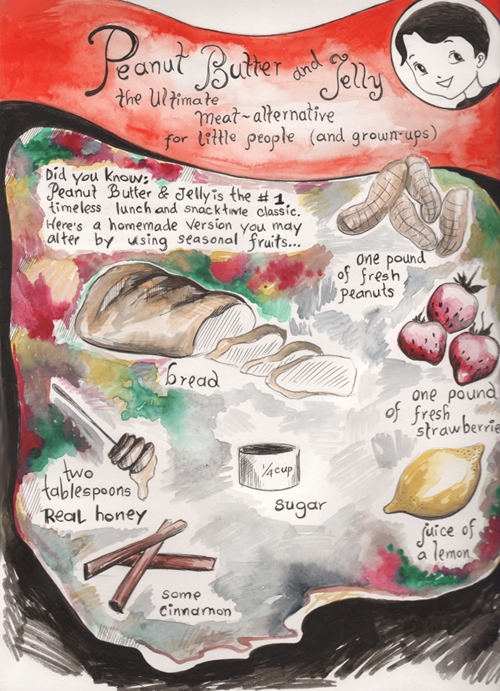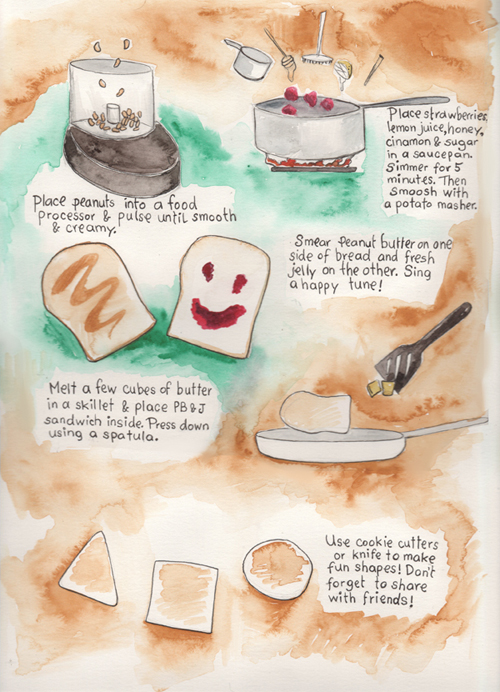 The Pumpkin Fairies by Rina Oh
After months of writing, testing recipes, cooking, then photographing the food stuff…I've finally managed to squeeze in time for the paint brushes! And here begins with the first story for The Gastronomic Chronicles. A little story for children and grown-ups who are kids at heart. I happen to be one of them so it's not too hard imagining a different, more colorful world!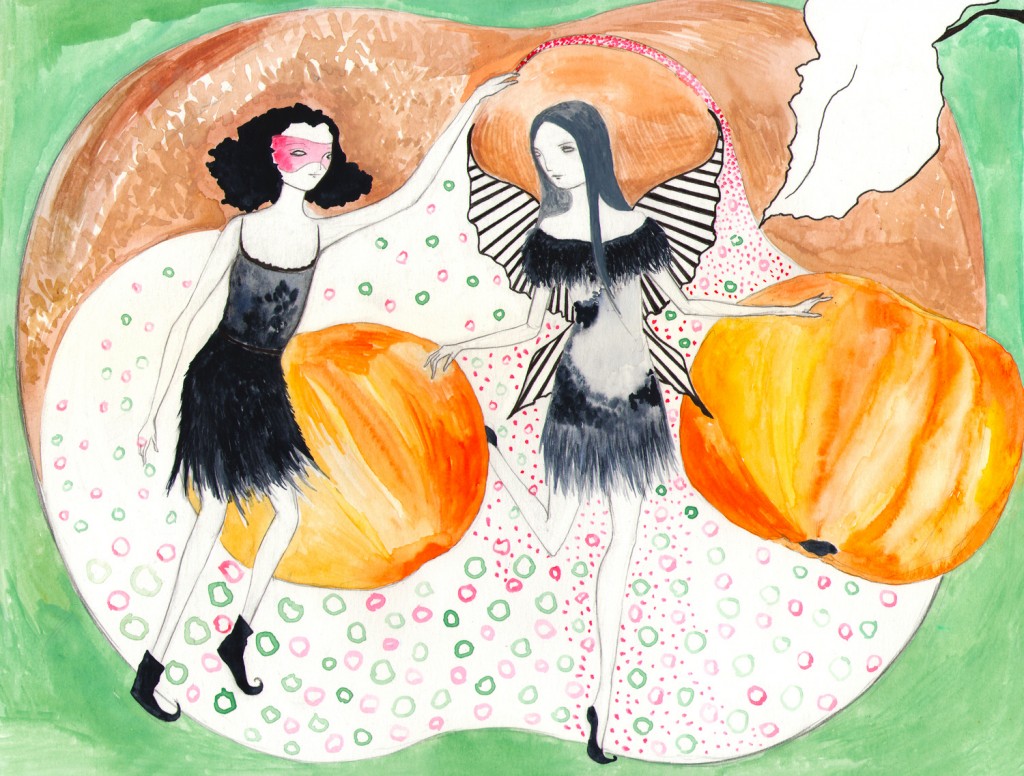 Fairy tales are sometimes written about princesses, dungeons and dragons, or in my case about food! I always believed in fairies. Imagining them roaming around the pumpkin patch makes it bit more exciting to partake in plucking all the luscious autumn produce. So next time you're out and about in the pumpkin patch – look out for these little magical creatures — maybe you'll even catch one off-guard!
The Pumpkin Fairies by Rina Oh
Once a year when the weather starts getting chilly and the leaves turn yellow and red, the pumpkin fairies come out to celebrate the Pumpkin Festival.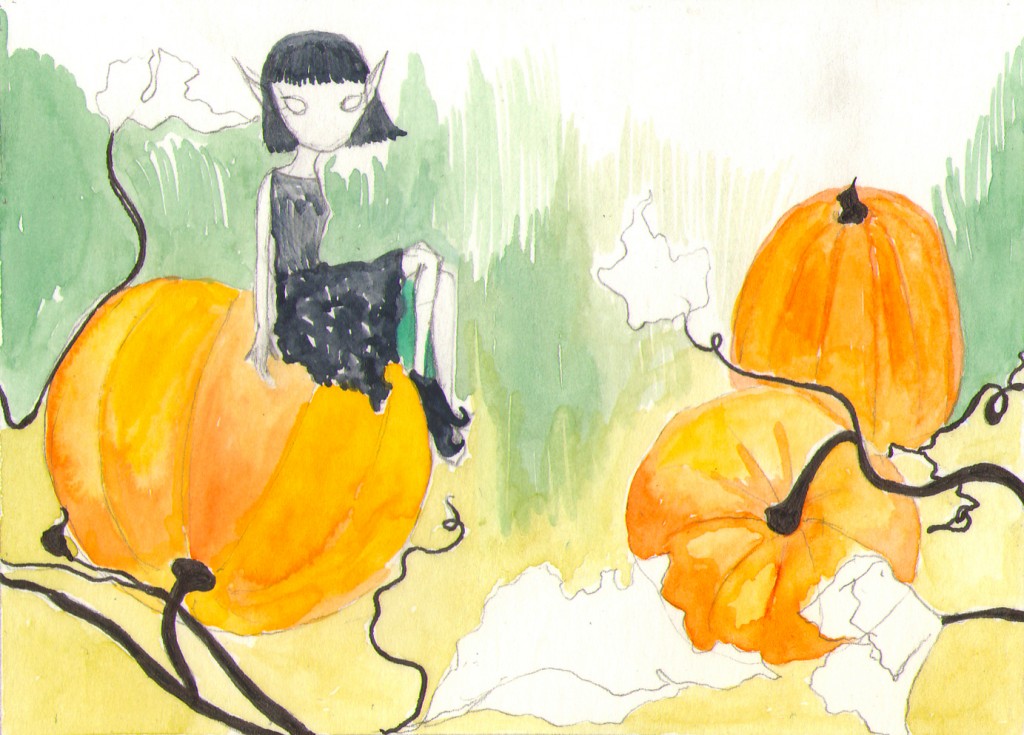 The fairies spend all year preparing for this special occasion…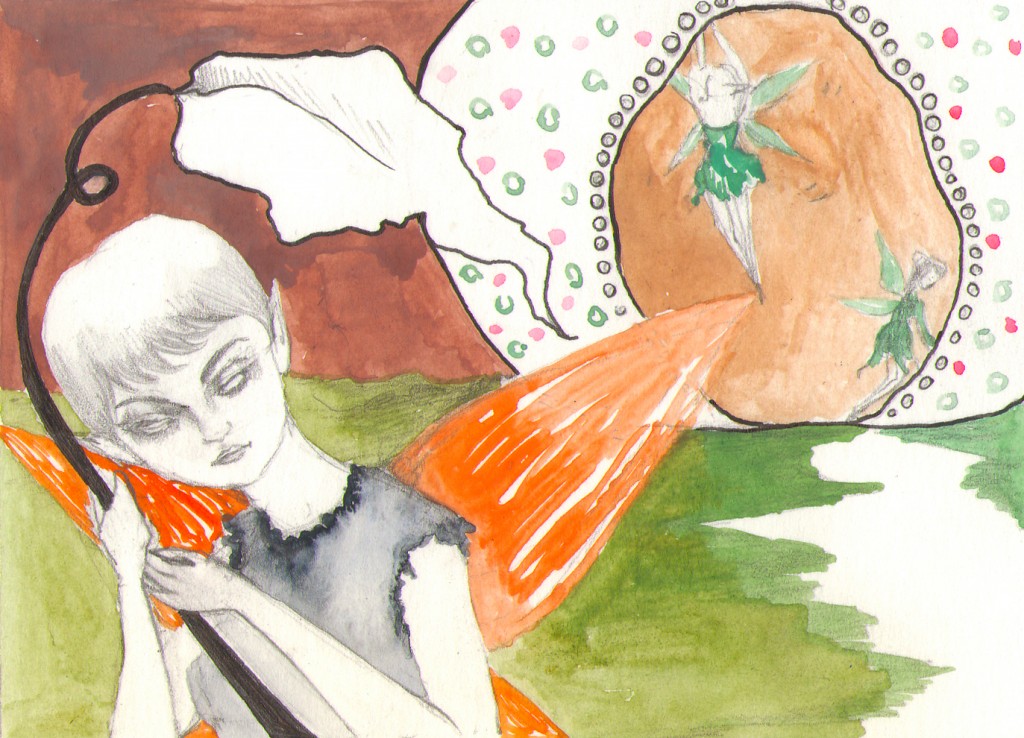 At the pumpkin festival they serve: pumpkin infused herbal teas made with dried pumpkin, cinnamon, oranges, star anise, and a fairy essence…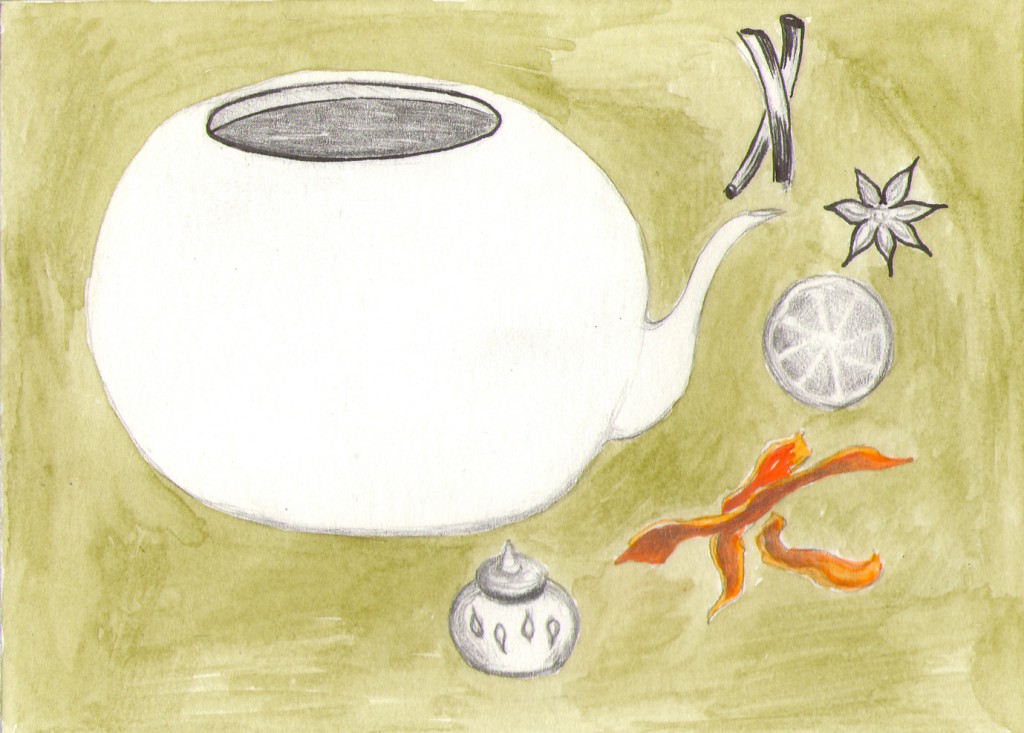 They also spend days before the event preparing their unique pumpkin pasta, served with a pumpkin creamy sauce and spaghetti squash.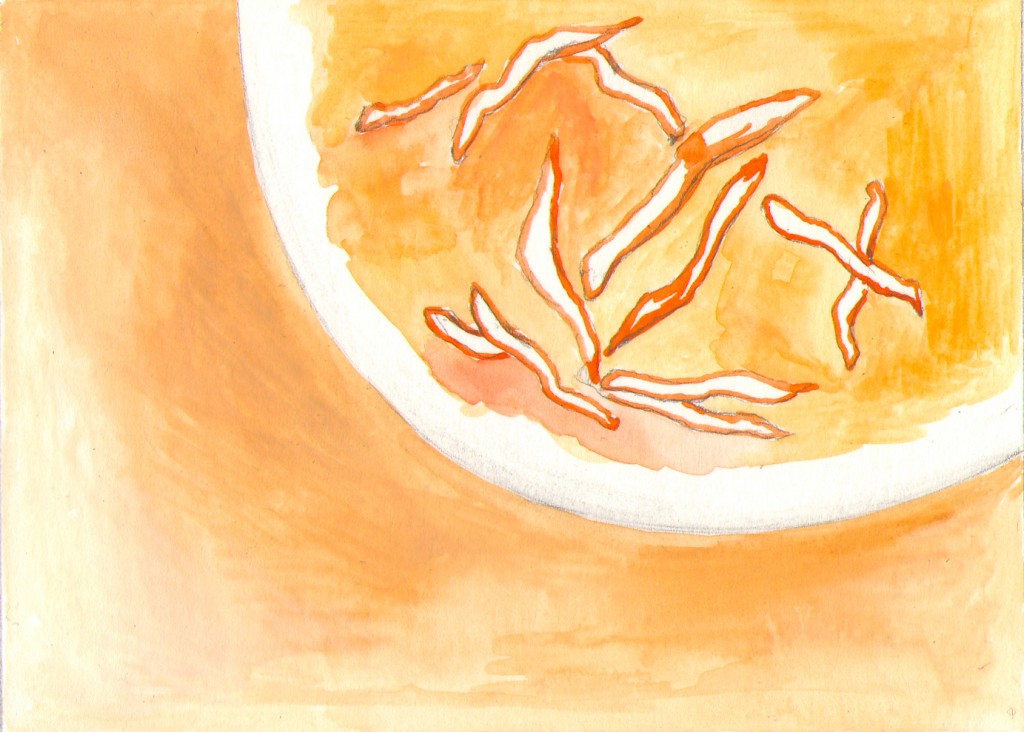 Something sweet includes homemade pumpkin muffins topped with almonds.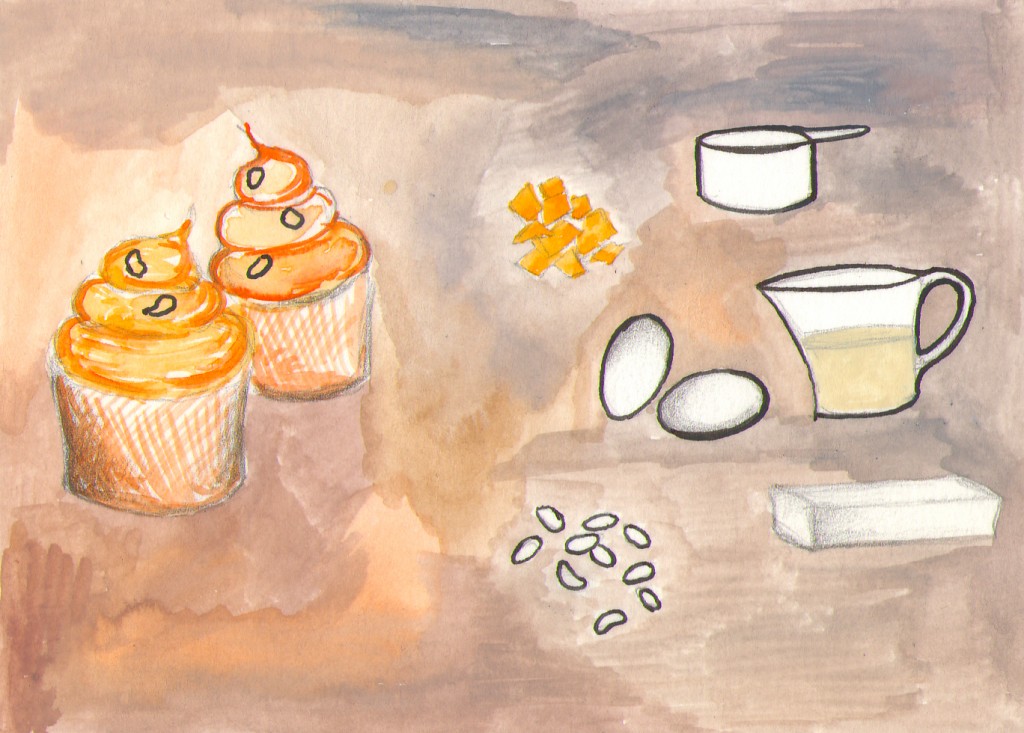 And pumpkin ice cream made with dehydrated pumpkins and candied pumpkin bits.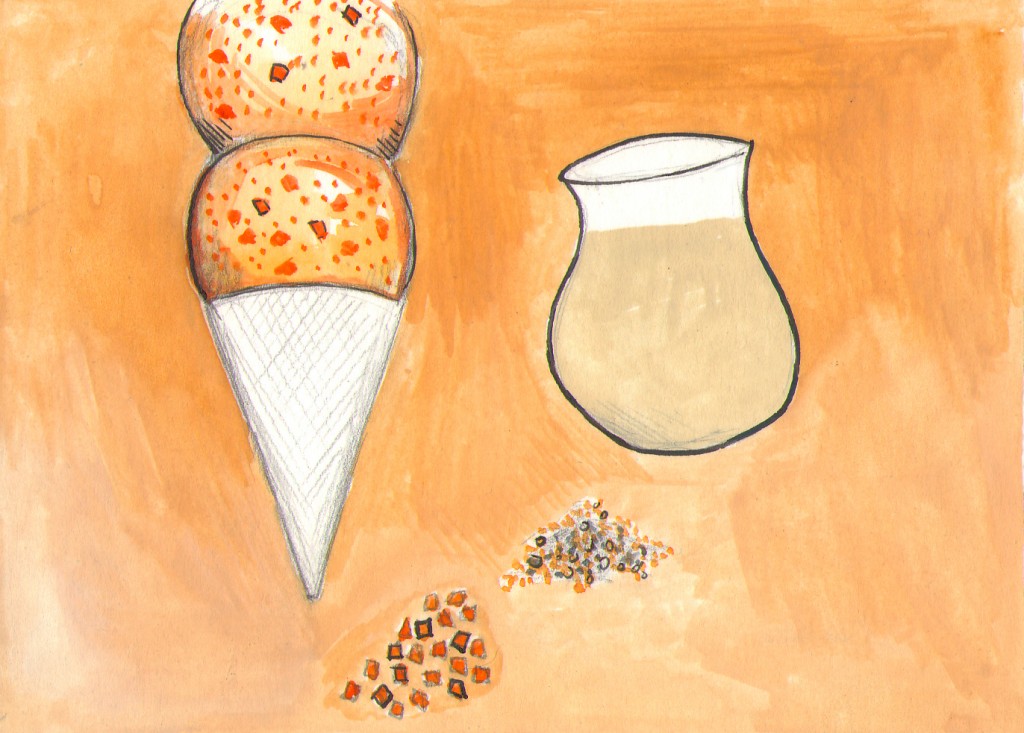 The fairies favorite food however is the famous pumpkin soup. All the fairies from each pumpkin patch make their own version by adding local ingredients. Some fairies like having their soup with Autumn flowers while others like theirs plain.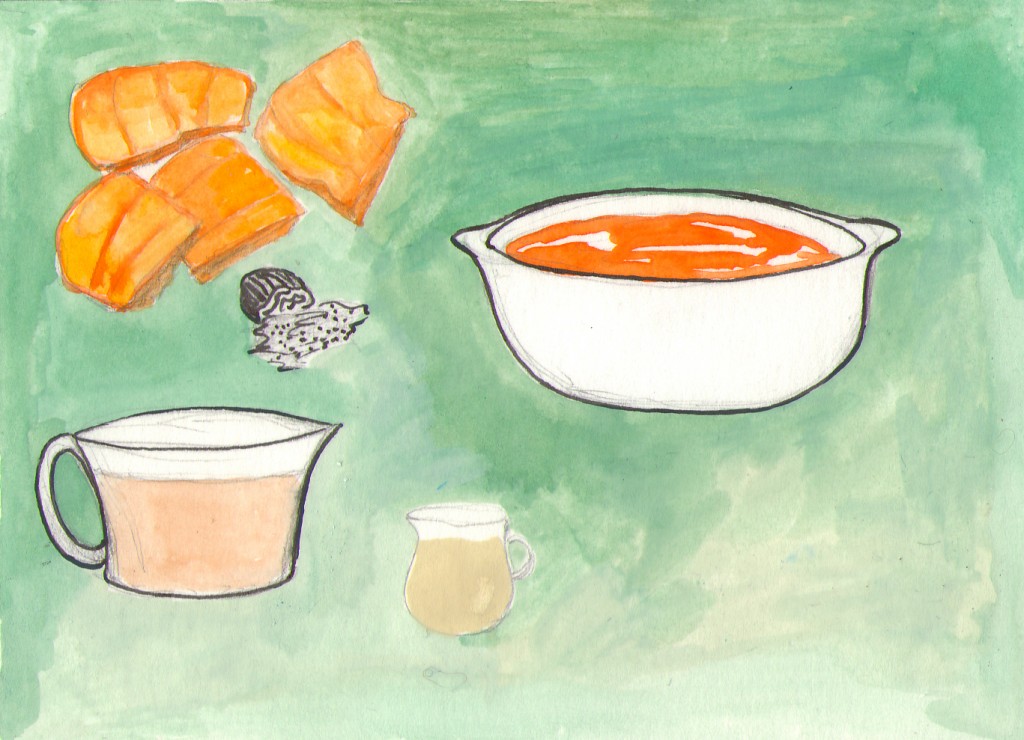 When the fairies have had enough to eat and drink at the Pumpkin Festival, they party on till the wee hours of the night inside the fairy disco club at the Pumpkin Fairy Masquerade. Showering each other with fairy essence (otherwise known to humans as sprinkles) is a tradition repeated every year.
Get the Pumpkin Fairies Pumpkin Soup Recipe here!:
Pumpkin Soup